If you're looking to buy or sell a home, The Mason Team has the experience to help!

The Mason Team of Clayton, NC listens carefully to understand your real estate goals and we work hard to create solutions that make sense for you. Whether you are new to the market or an experienced investor, we have the expertise, proven track record, and resources to help you achieve your real estate goals.
As is often said, real estate is about location, location, location. We have extensive knowledge of the Clayton, NC area and can help you find the right home for you or the right buyer for your home. Being a real estate professional means more than selling homes. Its about people, families and their hopes and dreams. It's about a personal relationship based on trust, knowledge and expertise. Our clients can be assured we will always go that extra mile to make their experience the best they have ever had when buying or selling a home. We offer an unsurpassed level professionalism, customer service and knowledge of real estate buying and selling process.
We strive to exceed expectations. It's important that our clients understand this is not business as usual to us, it's personal and we care deeply. Our business is based on the referrals of past clients, friends and family, which is the highest compliment we can receive. We would love to add you to that list!
Looking to buy a home in North Carolina?
Purchasing a home can be time-consuming and stressful and it is often one of the biggest decisions you can make. Our experienced staff at The Mason Team is here to help in any way we can. Our experienced real estate agents will help you find the perfect home for you and your family. We'll start with a consultation to learn more about what you are looking for in a new home and how much you are looking to spend. From there we will match your budget and home choices to the perfect property. Our mission at The Mason Team is to help your find your dream home and make the process as easy and stress-free as possible.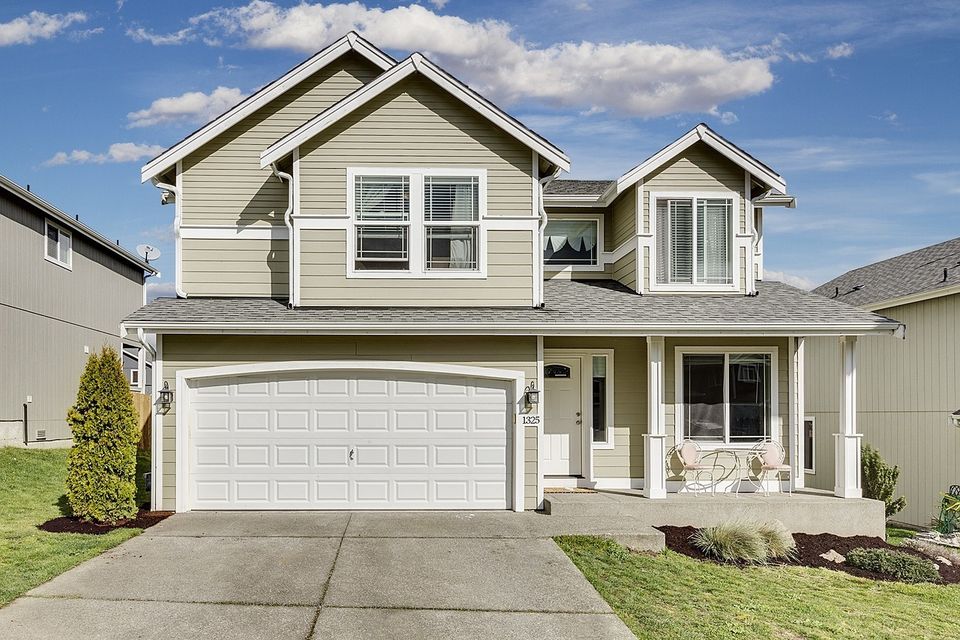 Why Choose The Mason Team?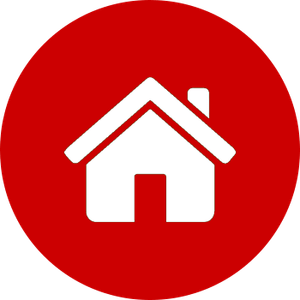 Experienced & Motivated Agents
To compete in today's market, sellers need experienced agents to represent them in the sell of their homes. Our licensed real estate agents are motivated to get you the results you expect.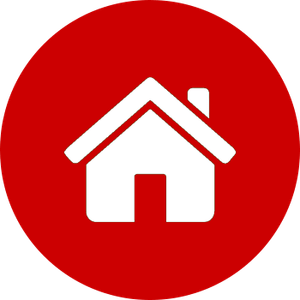 Knowledge of the Local Market
With over 30 years of experience, nobody knows the local real estate market better than The Mason Team.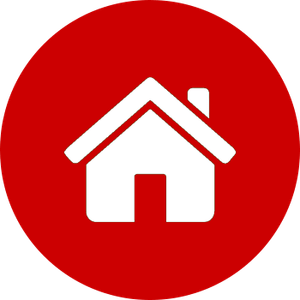 We take the time to consult and listen to every one of clients to determine their individual needs.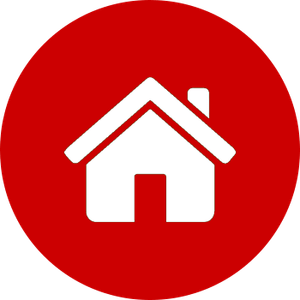 Proven Track Record of Success
The Mason Team has a proven track record and has successfully helped our clients buy and sell hundreds of homes.
Contact Us Today
If You Haven't Heard From Us In One (1) Business Day, Please Call 919-427-1059